Operating out of our office in Historic downtown Kamloops, BC Glasskey Accounting & Associates Ltd caters to a wide range of clients. From Medium size businesses to small home-based business to personal taxation, we have the experience and knowledge to help.
"The key to your financial control is clear"
Our Team:
OUR DIRECTOR – David Cruz
David immigrated to Canada in 1992 and into our fair city. He has owned and operated Glasskey Accounting & Associates Ltd since 1993. He has 29 years' experience in public accounting practice and his specialization is in the preparation of non -audited financial statements and taxation reporting. In conjunction with being the owner of Glasskey Accounting, he has been a sessional professor at Thompson Rivers University for many years where he teaches management courses.  David has prepared thousands of personal and corporate tax returns over the years, managed financial reporting in a political campaign as the "Official Agent of a Federal Election" for a local Kamloops incumbent and participated in upper management positions within the community. He has prepared a vast quantity of income and financial compliance reporting and tax disclosures.
When he is not working, David is involved in various volunteer positions outside of his professional life, including being the President of the board of directors for the Kamloops Immigrant Society (K.I.S). He is currently in his third 4-year term as President and has a strong desire to foster immigration into the area.
David has been married for 29 years and has 2 children.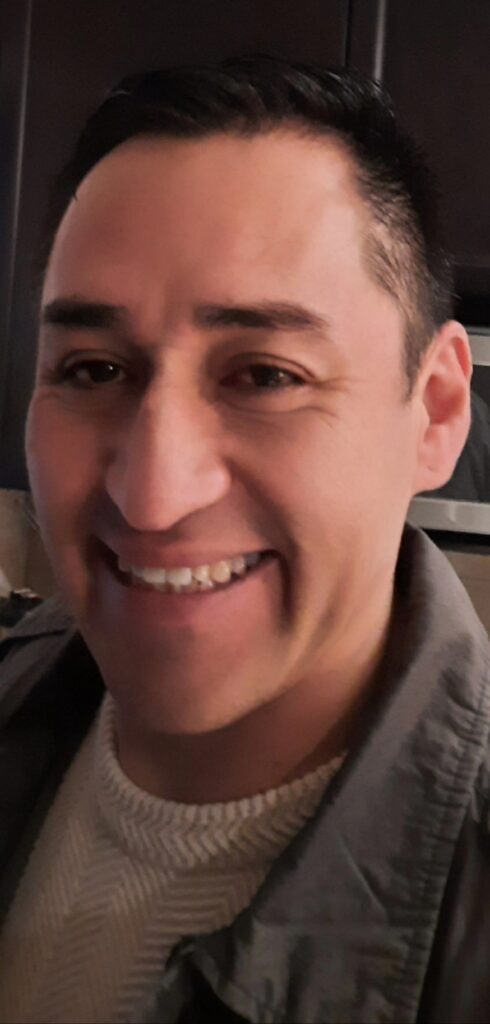 Senior Accounting Assistant – Brenda B
Brenda is our Senior Accounting Assistant and has 35+ years working in the financial field
Administrator/Bookkeeping – 
Volunteer Support – Eva M
Eva immigrated from Germany to Kamloops 22 years ago. She has many years of experience with payroll, small business accounting, data entry budgeting and administration. She is a long time board member with the Kamloops Immigrant Society and an executive member with the Kamloops Arts & Crafts Club.

TV reklam
kelebek sohbet
Omegla
Azar
Zamane
Sohbet
Chat
islami sohbet
dini sohbet
sesli sohbet
görüntülü sohbet
mynet sohbet
Evli sohbet
Cinsel cafe
cinsel sohbet
Kehribar Tesbih
Damla Kehribar Tesbih